Recent Cards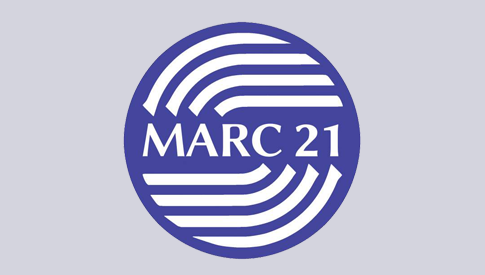 Updates for Library Subscribers
MARC Records have been updated with the latest titles. Select the button to download.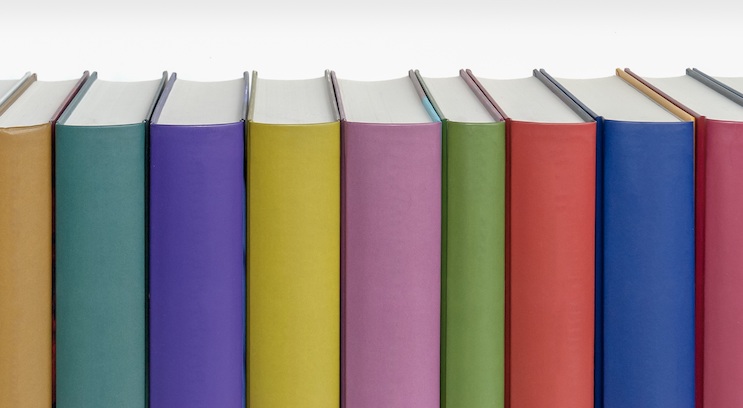 New Titles Available
We've added over 130 new titles to the collection from over 14 publishers.
The ACLS Humanities Ebook Collection (ACLS HEB) presents thousands of foundational books in the humanities and social sciences from hundreds of publishers.